MDCP
Click headers to expand:

Results & Highlights

Apply for Project Funding

Cooperator Project Mgt

ITA-MDCP Project Team

Cooperator Financial Mgt

Other MDCP Resources

More Resources
Market Development Cooperator Program
PROJECT PROFILE: California Asian Pacific Chamber of Commerce (CAPCC or CalAsian Chamber, 2016 award)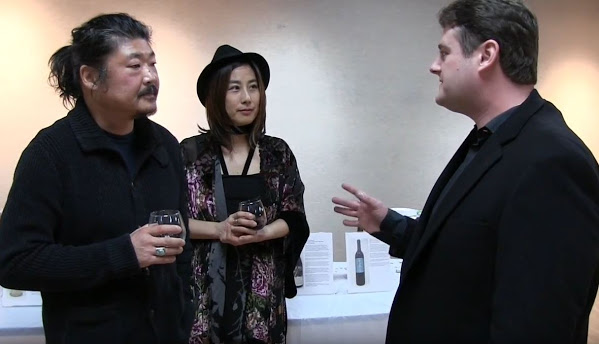 Korea Makes Sense as Target Market for California Processed Food Firms
Growing demand has positioned South Korea as the sixth largest export market for processed foods from the United States. California, with its mediterranean climate and access to its own prodigeous output of agricultural commodities, is also a top producer of processed food.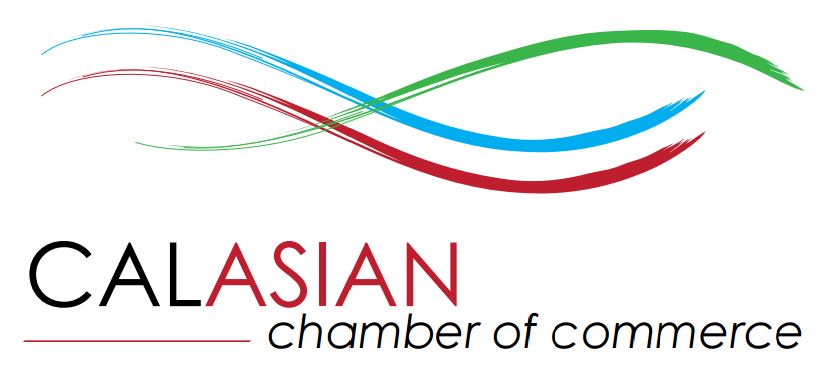 MDCP Award/CAPCC Match: $299,911/635,707
Markets Targeted: Korea and Hong Kong
U.S. Industry Promoted: Processed food
Period: 2016-2019
Key ITA Collaborators:
George Tastard, ITA Team Lead, GM/USEAC Sacramento
Jim Rice, I&A/Office of Consumer Goods
Gordon Arata & Darla Brown, GM Korea Country Desk Officer
Daniel Lew & Jessica Son, GM/CS Seoul
Project Description:
Assess firms' export readiness.
Develop sales channels, especially eCommerce.
Offer technical help.
Translate & localize products.
Survey to gage effectiveness.
Project Milestone Report (Part B)
Projected Exports Generated by 2019: $67,500,000
Exports Generated by 2018.12.31: $7,547,267
Exports Per Dollar of award: $25
Read the MDCP Project Application
California boasts the largest concentration Korean-Americans in the United States. The family and cultural connections that characterize this community make it especially well-placed to help the hundreds of California's processed food and food processing equipment companies to export to South Korea. The implementation of the Korea-United States Trade Agreement makes the project timely as well.
Project to Exploit Online Distribution Opportunities
Online marketing is likely to be a good way to sell to South Koreans whose daily lives have become more and more digitized. Supported by the highest average network connection speed (205 MBPS) in the world, 90% of the South Koreans use the Internet to access information, share data, participate in social media, and purchase items.
When it comes to social media, South Korea leads the world for having the highest percentage of population using social media. Seventy-six (76) percent of all South Koreans are active social media users. They often use distinctly Korean IT tools and platforms. For example, Korean IT firm Naver handles more than 3/4 of the online searching by Koreans.
CalAsian Chamber plans to help U.S. firms to market products with a combination of an active presence in Naver, both blog and café, and regular postings on the social media platforms popular in South Korea. The blogging and social media activities can generate interest of potential consumers who may be looking for trendy California products that may not be well-known to South Koreans. This is likely to lead to direct online purchases, especially for items not readily available through other channels in South Korea.
CalAsian Chamber contact: Pat Fong Kushida
IT16INA1120005 -- SF case 113320
---------------------------------------------------------
Based in Sacramento, the California Asian Pacific Chamber of Commerce (CAPCC or CalAsian Chamber) was founded to give a voice to the over 600,000 Asian Pacific Islander (API) owned businesses in California. API-owned businesses generate over $181 billion in annual revenue and employ over 910,135 Californians with an annual payroll of over $26 billion.
---
---
Note: This page contains hyperlinks to information created and maintained by other public and private organizations. External links to other Internet sites should not be construed as an endorsement of the views or privacy policies contained therein.
The International Trade Administration, U.S. Department of Commerce, manages this global trade site to provide access to ITA information on promoting trade and investment, strengthening the competitiveness of U.S. industry, and ensuring fair trade and compliance with trade laws and agreements. External links to other Internet sites should not be construed as an endorsement of the views or privacy policies contained therein. This site contains PDF documents. A PDF reader is available from Adobe Systems Incorporated.