MDCP
Click headers to expand:

Results & Highlights

Apply for Project Funding

Cooperator Project Mgt

ITA-MDCP Project Team

Cooperator Financial Mgt

Other MDCP Resources

More Resources
Market Development Cooperator Program
ITA and A2IM Help U.S. Firms Learn About New Music Markets
MDCP award recipient the American Association of Independent Music (A2IM) and some of its member companies observe mixing and editing operations at MassiveMusic in Amsterdam, a music agency that produces and composes music for advertising, broadcast design, digital music distribution and film. During the October 21, 2016 meeting, arranged by ITA's Commercial Service in Amsterdam, the group discussed how the music market is changing with regard to global branding, search and licensing services.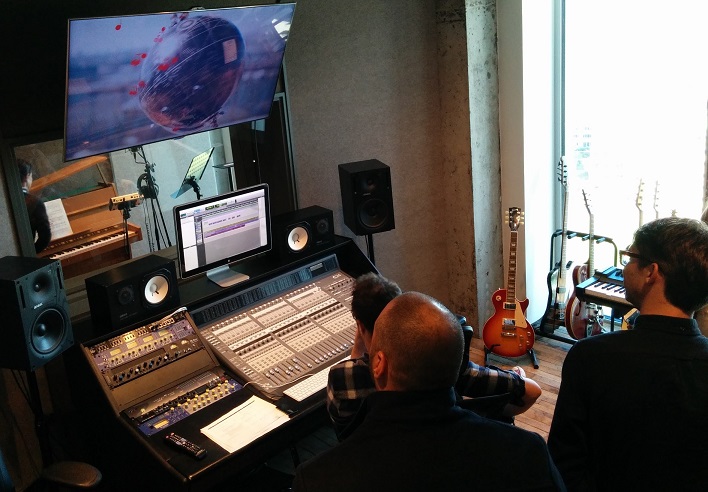 Amsterdam Dance Event and Entertainment Industry Meetings
A2IM chose to take several of its member companies to the 2016 Amsterdam Dance Event (ADE) not only to explore the sale of DJ services and other related music distribution revenue platforms, but also to explore partnerships with counterparts from several different European markets. ADE events were scheduled throughout Amsterdam during ADE's five-day run.
U.S. Consulate Briefing
Prior to their meetings and most of the ADE events, A2IM and its member companies received a briefing from the staff of the Deputy Consul General as well as Commercial Service staff at the U.S. Consulate in Amsterdam. They learned about the status of the U.S. and Dutch music market places, the World Trade Organization's Dispute Settlement Mechanism, the Transatlantic Trade and Investment Partnership, and trends in digital business and cross-border trade.
More information about A2IM's Market Development Cooperator Program (MDCP) project.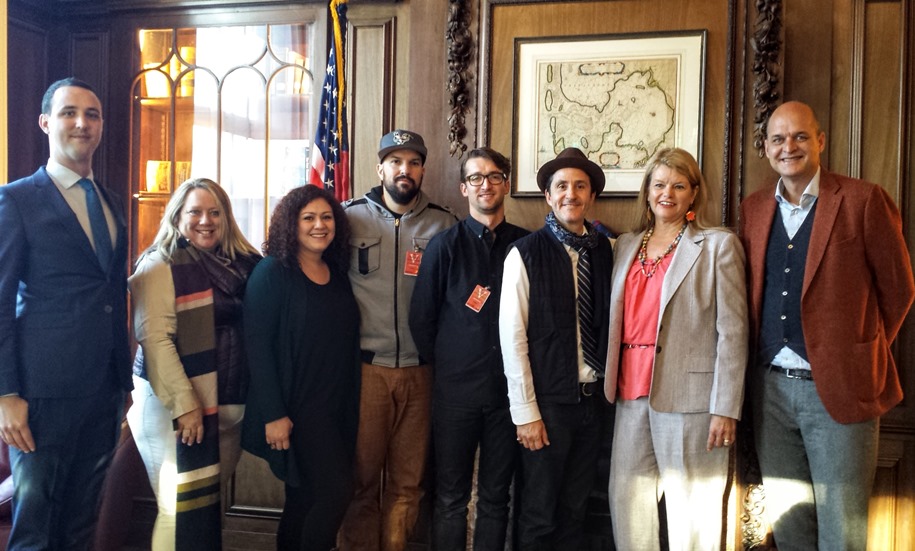 The International Trade Administration, U.S. Department of Commerce, manages this global trade site to provide access to ITA information on promoting trade and investment, strengthening the competitiveness of U.S. industry, and ensuring fair trade and compliance with trade laws and agreements. External links to other Internet sites should not be construed as an endorsement of the views or privacy policies contained therein. This site contains PDF documents. A PDF reader is available from Adobe Systems Incorporated.