MDCP
Click headers to expand:

Results & Highlights

Apply for Project Funding

Cooperator Project Mgt

ITA-MDCP Project Team

Cooperator Financial Mgt

Other MDCP Resources

More Resources
Market Development Cooperator Program
PROJECT PROFILE: American Association of Independent Music (A2IM, 2012 award)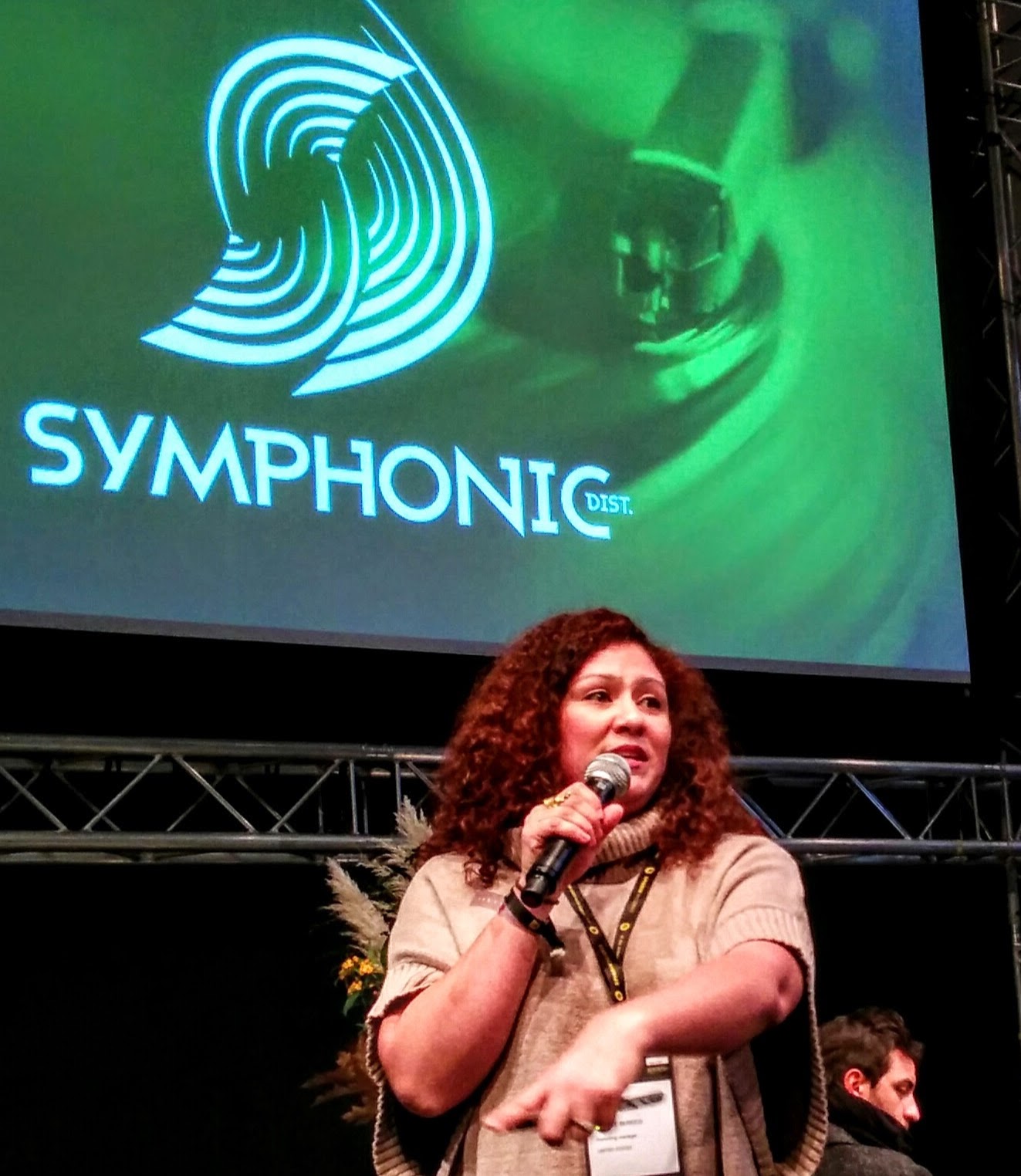 Export of Recorded Music by U.S. Independent Labels
As noted in ITA's Top Markets report, the American music industry is integral to the United States economy and its culture. The growth of the U.S. music industry has a multiplier effect, impacting businesses in other industries, including manufacturing, television, film, and gaming.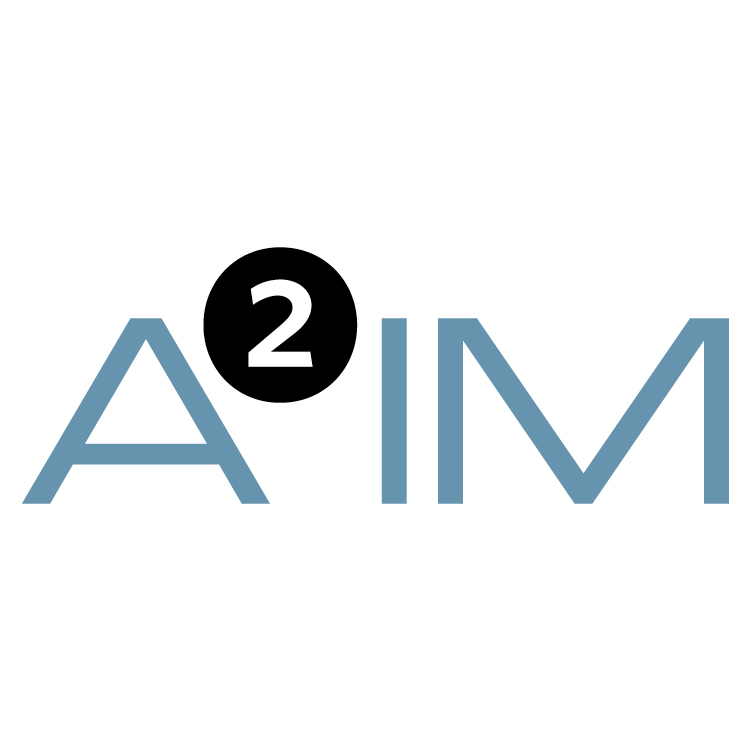 Federal Share/Match: $284,300/$870,045
Markets Targeted: France, Canada, Brazil, China
U.S. Industry Promoted: Recorded music
Period: 2012-2017
Key ITA Collaborators:
Andrea Da Silva, Industry & Analysis and Leader of the Global Entertainment and Media Team
Brie Knox, Nashville USEAC
Carmela Mammas & Peter Sexton, New York City USEAC
Project Description:
Lead trade missions abroad.
Recruit and lead U.S. delegations to trade shows abroad.
Project Milestone Report (Part B)
Project Export Goal: $45,000,000
Exports Generated by 2017.08.31: $54,628,282
U.S. Firms Reporting Exports: 42
Exports Per Dollar of Award: $192
Recognizing the importance of music to the U.S. economy and its potential for growth in the international market, the International Trade Administration (ITA) partnered with The American Association of Independent Music (A2IM). Thanks to funding from a Market Development Cooperator Program (MDCP) award, A2IM was able to support its members' participation in trade events around the world, generating over $40 million in business for over fifty member companies.
MDCP Partner and Strategic Partner
Baseed in New York City, A2IM is a trade organization that supports the growth of its more than 390 members of independently-owned record labels. A2IM began working with ITA in 2010. In the fall of 2011, A2IM took a trade mission to Asia via the STEP grant, and with support from ITA. After learning about MDCP, A2IM applied for an award in cooperation with The Recording Academy, and was awarded MDCP funding in August 2012. In 2015, A2IM became a Strategic Partner with ITA.
The A2IM MDCP partnership established and expanded trade missions for American independent music labels and created American pavilions at global industry conferences. Since the inception of the MDCP project, A2IM member companies have taken advantage of financial assistance to attend the world's largest music industry trade shows and participate in trade missions in key markets that were identified in coordination with ITA.
Using its MDCP financial assistance award, A2IM typically offers a discount to U.S. firms of up to 50% off the normal cost of participating. A2IM has focused these discounts on U.S. firms that have not participated at the targeted shows previously.
Monetization of Music Continues to Evolve
Since A2IM applied for MDCP funding in 2012, the challenge to the industry of how to monetize output has grown. From physical platforms like CDs, the market moved to downloads, and then to streaming and other platforms. This constant change has made it all the more important for U.S. firms to adapt how their music is sold. In some markets, CDs and downloads are still popular. In others, streaming leads the way, but there continue to be other opportunities as well.
A2IM contact: Richard James Burgess
IT12MAS1120001 -- SF case 82207
---
---
Note: This page contains hyperlinks to information created and maintained by other public and private organizations. External links to other Internet sites should not be construed as an endorsement of the views or privacy policies contained therein.
<
The International Trade Administration, U.S. Department of Commerce, manages this global trade site to provide access to ITA information on promoting trade and investment, strengthening the competitiveness of U.S. industry, and ensuring fair trade and compliance with trade laws and agreements. External links to other Internet sites should not be construed as an endorsement of the views or privacy policies contained therein. This site contains PDF documents. A PDF reader is available from Adobe Systems Incorporated.