MDCP
Click headers to expand:

Results & Highlights

Apply for Project Funding

Cooperator Project Mgt

ITA-MDCP Project Team

Cooperator Financial Mgt

Other MDCP Resources

More Resources
Market Development Cooperator Program
PROJECT PROFILE: American Society of Agricultural and Biological Engineers (ASABE, 2016 award)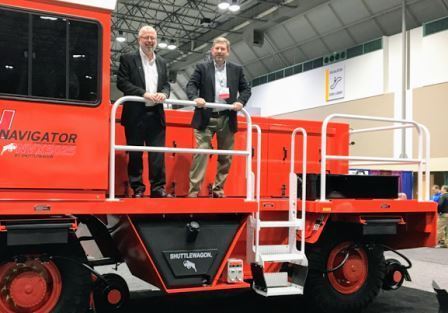 Standards and the Feed Machinery Industry
ASABE and AFIA attended the Grain Elevator and Processing Society's February 2017 expo, in part, to recruit companies to participate in standards-developing activities for feed machinery through the International Organziation for Standardization (ISO).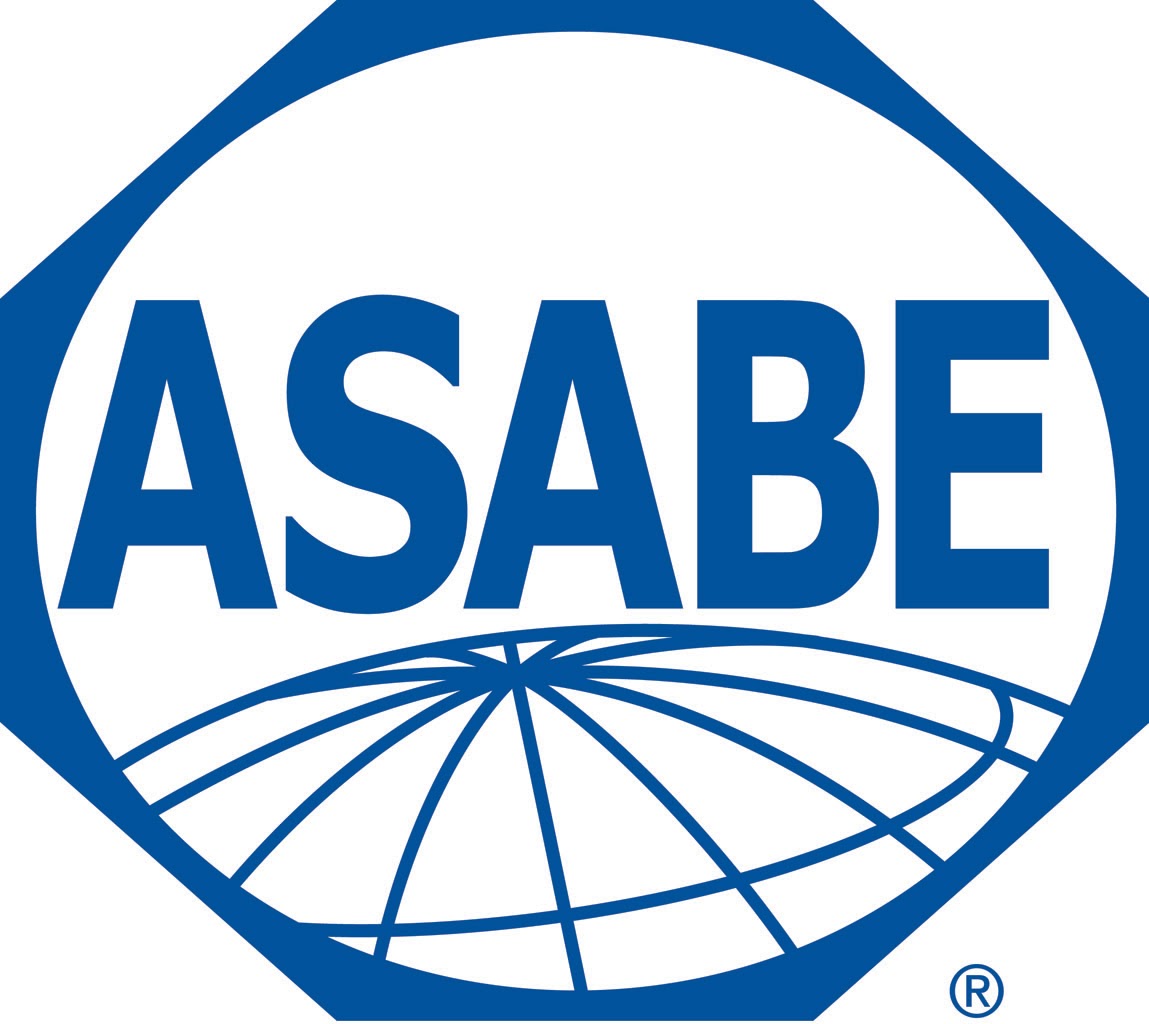 MDCP Award/ASABE Match: $260,112/$744,035
Markets Targeted: Guatemala, Mexico, Peru, South Africa, South Korea
U.S. Industry Promoted: Agricultural feed machinery
Period: 2016-2021
Key ITA Collaborators:
Kevin Doyle, Industry & Analysis
Padraic Sweeney, Industry & Analysis
Cathy Feig and Leon Skarshinski, Global Markets/Commercial Service/Beijing
Project Description:
Reach out to and educate U.S. experts attending industry expositions about international standards and their long-term impact on the industry.
Prepare and support U.S. industry representatives to participate in ISO feed machinery standards development meetings.
Participate in ISO Technical Committee (TC) 293 and meetings of its working groups.
Host ISO TC meetings in the United States.
Project Milestone Report (Part B)
The ISO standards on feed machinery that are being developed and will determine, in large part, the competitiveness of the U.S. feed machinery industry. This U.S. industry has a reputation for high quality and reliability. As the demand for meat, milk, and eggs rises in more and more countries around the world, the demand for quality feed machinery equipment will also increase. Accordingly, growth oopportunities for the U.S. firms will be mostly from exporting.
U.S. Firm Involvement Is Key to Standards Development
In 2016, ASABE received a Market Development Cooperator (MDCP) award to support the U.S. feed industry's participation in international standards development. Because international standards often form the basis for technical regulations, U.S. industry representatives need to be at the table as the standards are written to ensure future access to export markets. The ASABE MDCP award covers a web site, outreach and training efforts to industry experts, some delegate travel costs to international standards meetings, and the hosting of an international meeting in the United States.
For ASABE and AFIA, a key focus for 2017 is outreach to companies at industry trade shows to educate them about the international standards work under way and to get them involved. So far, about 15 new participants have joined the U.S. committee that is providing input to the development of ISO international feed machinery standards as a result of MDCP-supported outreach activities.
IT16INA1120001 -- SF case 113327
---------------------------------------------------------
Founded in 1907, the American Society of Agricultural and Biological Engineers (ASABE) is a member-driven technical and educational organization based in Saint Joseph, Michigan. ASABE's 9,000-members are engineers and other professionals who work in laboratories, educational institutions, manufacturing and processing facilities. Founded in 1909, the American Feed Industry Association (AFIA), based in Arlington, Va., is the world's largest organization devoted exclusively to representing the business, legislative and regulatory interests of the U.S. animal feed industry and its suppliers.
Contacts, ASABE: Scott Cedarquist, AFIA: Gary Huddleston
---
---
Note: This page contains hyperlinks to information created and maintained by other public and private organizations. External links to other Internet sites should not be construed as an endorsement of the views or privacy policies contained therein.
The International Trade Administration, U.S. Department of Commerce, manages this global trade site to provide access to ITA information on promoting trade and investment, strengthening the competitiveness of U.S. industry, and ensuring fair trade and compliance with trade laws and agreements. External links to other Internet sites should not be construed as an endorsement of the views or privacy policies contained therein. This site contains PDF documents. A PDF reader is available from Adobe Systems Incorporated.