MDCP
Click headers to expand:

Results & Highlights

Apply for Project Funding

Cooperator Project Mgt

ITA-MDCP Project Team

Cooperator Financial Mgt

Other MDCP Resources

More Resources
Market Development Cooperator Program
PROJECT PROFILE: TMA BlueTech (Formerly, The Maritime Alliance, 2016 award)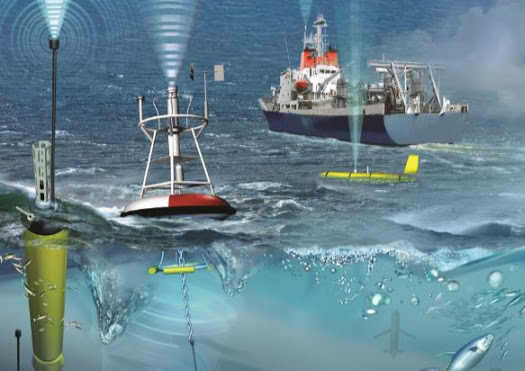 The Blue Economy
In 2016 the Integrated Ocean Observation Committee identified what it calls a "U.S. ocean enterprise", focused on firms that support ocean measurement, observation and forecasting. This sector is worth $7 Billion annually and supports 30,000 American jobs in 36 states.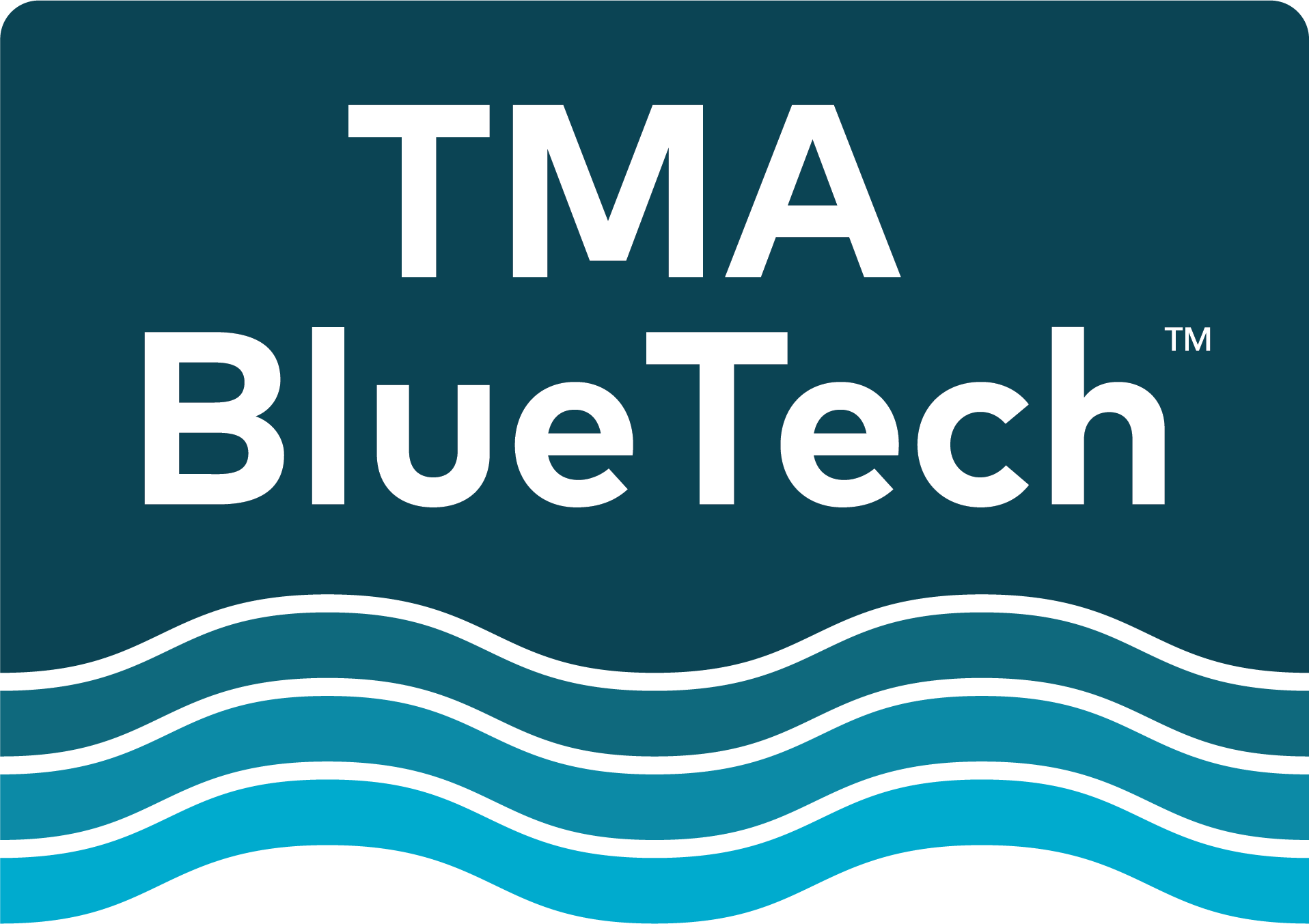 MDCP Award/TMA Match: $296,705/948,569
Markets Targeted: Brazil, Denmark, France, Mexico, Ireland, Singapore, United Kingdom
U.S. Industry Promoted: Marine technology and services
Period: 2016-2019
Key ITA Collaborators:
Victoria Yue, ITA Team Lead, I&A/Office of Energy and Environmental Industries
Aron Davidson, GM/USEAC San Diego
Maryanne Burke, GM/USEAC Boston and Leader, Marine Technology Global Team
P.J. Menner, GM/CS London
Project Description:
Underwrite trade show/mission costs of U.S. firms.
Help fund/facilitate networking w/foreign buyers at a new U.S. trade show.
Project Milestone Report (Part B)
Projected Exports Generated by 2020: $44,000,000
Exports Generated by 2018.12.31: $7,487,387
Exports Per Dollar of award: $25
Read the MDCP Project Application
The U.S. ocean enterprise is a subset of the larger "blue economy" that also includes the following sectors:
Aquaculture & fishing
Biomedicine
Boat & shipbuilding
Cables & connectors
Defense & security
Desalination & water treatment
Large floating platforms
Marine recreation
Ocean energy & minerals
Ocean instrumentation
Ports & marine transportation
Robotics & submarines
Telecommunications
Weather & climate science

Considered all together, this "blue economy" is huge and growing. The Organization for Economic Cooperation and Development predicts that value of the global ocean economy will double from $1.5 Trillion in 2010 to $3.0 Trillion by 2030.

The Commerce Department's National Oceanic and Atmospheric Administration (NOAA) is working closely with TMA as part of an inter-agency team led by Commerce's International Trade Administration. ITA's Commercial Service (CS) worked with TMA BlueTech to recruit foreign buyers to OINA and coordinate Global Chat export counseling meetings for U.S. companies with Commercial Officers and Specialists from key marine technology markets. CS also hosted a session on export finance and commercial opportunities spotlighting Brazil, Denmark, Mexico and Singapore.

Focus on Three Events

In February 2017, TMA helped to launch Oceanology International North America (OINA). Held in TMA's hometown of San Diego, over its three-day course, OINA convenes policy leaders and businesses to identify challenges, opportunities, and partnership possibilities worldwide. The event is a core part of TMA BlueTech's MDCP project.

Located at the National Oceanography Centre in Southampton, UK, Ocean Business is a leading trade show for ocean science and technology companies that happens every odd year. TMA will help defray the costs of small-medium sized U.S. companies to attend and exhibit at the trade show with opportunities for B2B networking, company presentations and additional outreach. TMA BlueTech also organized a U.S. BlueTech Trade Mission to northern Europe following the trade show.

The premier ocean science and technology trade show is in London every even year as Oceanology International (OI), which is the parent to Oceanology International North America (OINA) that launched in San Diego in 2017. OI has been operating for more than 47 years and attracts more than 500 exhibitors and 8,500 unique attendees. TMA BlueTech will help defray the costs of a U.S. BlueTech Pavilion and invite small-medium sized U.S. companies to attend and exhibit, with a follow-on U.S. BlueTech Trade Mission the week after the trade show.

IT16INA1120004 -- SF case 113367

---------------------------------------------------------

The Maritime Alliance (TMA) is a San Diego-based non-profit industry association and cluster organizer for the maritime technology community. Founded in 2007, TMA supports the creation of BlueTech and Blue Jobs by promoting sustainable, science-based ocean and water industries. TMA brings education, policy and technology resources together to promote innovation and economic development in the Blue Economy.

TMA contacts: Michael Jones, Shara Narispur

---

---

Note: This page contains hyperlinks to information created and maintained by other public and private organizations. External links to other Internet sites should not be construed as an endorsement of the views or privacy policies contained therein.
The International Trade Administration, U.S. Department of Commerce, manages this global trade site to provide access to ITA information on promoting trade and investment, strengthening the competitiveness of U.S. industry, and ensuring fair trade and compliance with trade laws and agreements. External links to other Internet sites should not be construed as an endorsement of the views or privacy policies contained therein. This site contains PDF documents. A PDF reader is available from Adobe Systems Incorporated.